We understand that dining out is not just about food; it's about creating memorable moments. That's why we offer a hassle-free and convenient table reservation service to ensure your visit is nothing short of extraordinary.
We offer a sophisticated and welcoming environment that's perfect for hosting corporate parties and events. Whether you're planning a team celebration, a business meeting, or a special event, we're your go-to destination for a seamless and enjoyable experience.
We believe that love and exceptional food are a perfect match. Our cafe provides an intimate and charming setting for couples looking to celebrate their love story in style. Let us help you create unforgettable memories on your special day.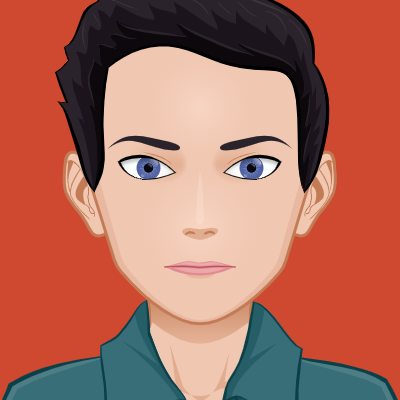 Aman Mahajan
I went to this place for a coffee but ended up having couple of pastries too. The ambience of this place is as unique as their food variety. This place is my favourite spot now in South Perth. Keep up the good work guys!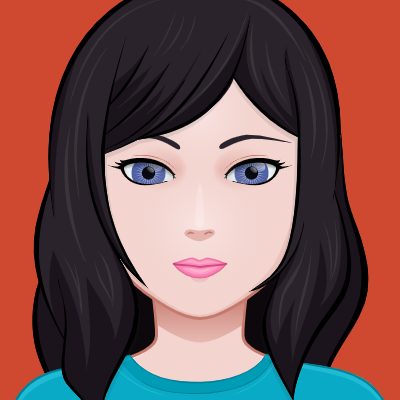 Amelia jones
The staff is very friendly and generous! . A place which can be visited as second kitchen when you feel bore of daily food. Nice place to visit with family and have a tasty dinner. I personally like this place to have good time with family.