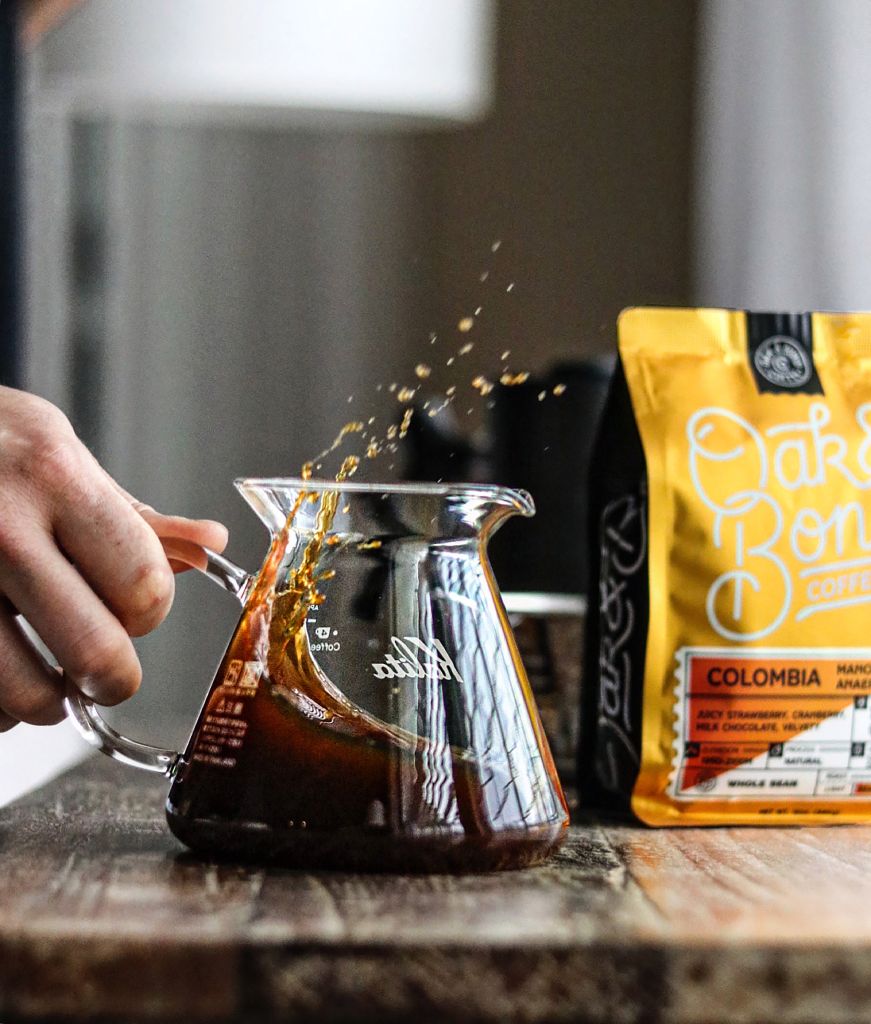 The Globe Coffee House, we invite you to embark on a culinary journey that's as rich and diverse as the world itself. Our restaurant is more than just a place to eat; it's an experience, a celebration of flavors, and a gathering spot for those who appreciate the finer things in life.
We're not just another cafe; we're your ultimate destination for an unforgettable culinary experience. Our commitment to excellence shines through in every aspect of what we do, making us the best choice for discerning food lovers.

Our menu is a testament to the art of cooking. From classic comfort foods to innovative creations, each dish is a masterpiece of flavor and presentation.