We are located at Angelo St, South Perth Since 2006.
Globe Coffee House serves first-class coffees, delicious food, and mouth-watering House-made French Cakes 7 days a week.Globe Coffee House is the perfect place for Kids to grab Cakes or Milkshake, a lunch with friends and family, or a romantic dinner with your loved ones with cozy Glass House alfresco sitting. We also have a capacity of 70 people for a private
function or party.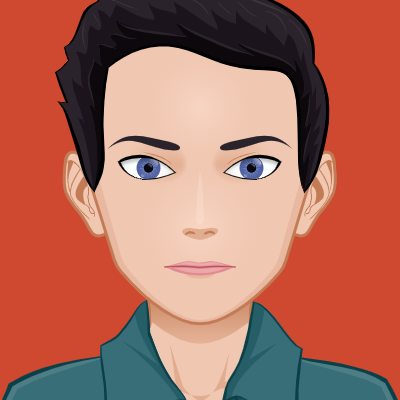 Aman Mahajan
I went to this place for a coffee but ended up having couple of pastries too. The ambience of this place is as unique as their food variety. This place is my favourite spot now in South Perth. Keep up the good work guys!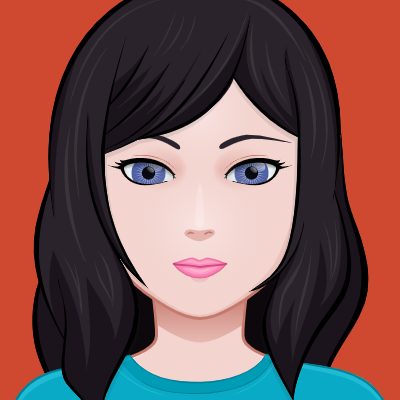 Amelia jones
The staff is very friendly and generous! . A place which can be visited as second kitchen when you feel bore of daily food. Nice place to visit with family and have a tasty dinner. I personally like this place to have good time with family.
Google review of "The Globe Coffee House"
Feel free to adapt and personalize this review content based on your own experience and observations when visiting "The Globe Coffee House." Be sure to rate the cafe and include specific details that stood out to you during your visit.